Salihamidzic:
"We will show a different face after the international break"
By Jonathan Dicks @Jonathan_Dicks
In a conversation with Bild, Hasan Salihamidzic discussed Bayern's difficult stretch in league play and their continued trust in Julian Nagelsmann.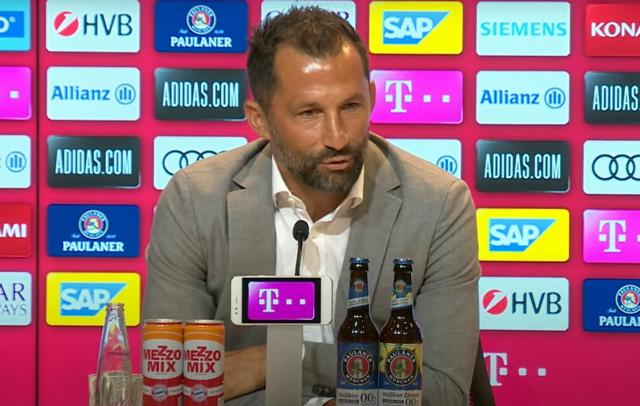 Bayern supporters are struggling to comprehend that their club have gone four straight Bundesliga games without a win. Speaking with Bild, Sporting Director Hasan Salihamidzic discussed a recent meeting with coach Julian Nagelsmann about these subpar performances:




"We spoke with Julian about all aspects of our start to the season, including the positive ones, because there was not only the defeat in Augsburg, but also a lot of goals at the beginning and two wins without conceding a goal in the Champions League."

"We made a very intensive analysis. Julian is very clear. He and his staff know exactly what to do. Julian knows that he has the full backing of FC Bayern - we don't need to emphasize that again and again."

Salihamidzic strongly believes the Bavarian club will return to form, stating that, "We will show a different face after the international break and I expect that too. Physical intensity, hunger and the willingness to push yourself to the limit in every game. We also need a much better, more focused chance conversion."



More about FC Bayern