Bellingham & Sancho criticize referee Hategan after Manchester City loss
By Akhil Fisher @akhil_fisher
Marco Reus equalized after De Bruyne opened the scoring. But, it was Phil Foden's 90th minute winner that edged Manchester City going into the 2nd leg next week.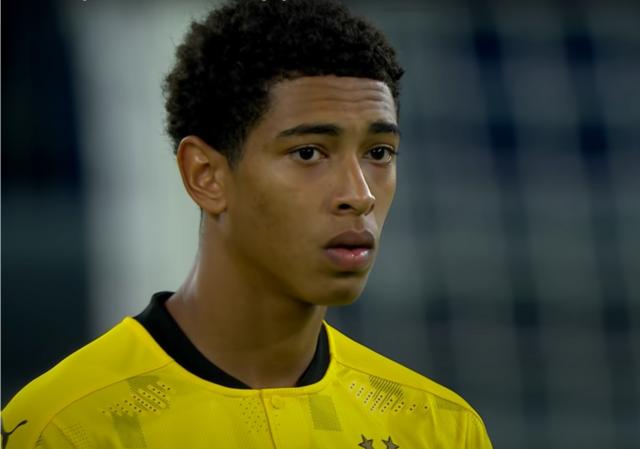 Romanian referee Ovidiu Hategan was one of the talking points in Dortmund's loss to Manchester City at the Etihad in the Champions League quarter-final 1st leg.


17 year-old Jude Bellingham was denied a goal after he touched the ball into an empty net. Just minutes before Reus' equalizer, Bellingham appeared to equalize after Ederson rushed out of his line, mishandled the ball with his feet and booted the teenager, only for the foul to given against him.

A decision that also got Bellingham booked with a yellow card.

Speaking after the game to BT Sport, Bellingham showed his frustration and commented: "I definitely think I won the ball fairly. It's a bit frustrating in a time when they've got so many cameras watching the game they don't wait for me to put the ball in the net and then check it."

The proceedings also frustrated his teammate Jadon Sancho, who sat out injured and made his thoughts known via twitter.


This Ref needs checking! 🤦🏽‍♂️

— Jadon Sancho (@Sanchooo10) April 6, 2021
Match Update: Jude Bellingham is booked for the action.

— Borussia Dortmund (@BlackYellow) April 6, 2021


It is a decision that might have a grave effect on Dortmund's Champions League hopes as they host City at the Signal Iduna Park with just one away goal advantage.




More about the match
More about the teams