Joachim Sauer confirms Bayern's targeting of Croatian and American youngsters
By Peter Vice @ViceytheSS
FC Bayern München developmental director Joachim Sauer has publicly commented on the rumors surrounding Lovro Zvonarek and Justin Che.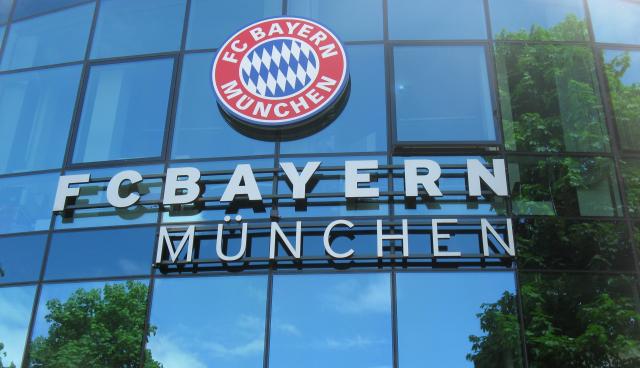 Photo: JörgGehlmann/CC-by-SA 4.0

Two promising youngsters remain in the sights of FC Bayern youth campus director Jochen Sauer. The footballing functionary nevertheless pumped the brakes on reports that Croat phenom Lovro Zvonrarek and American teenager Justin Che were contractually locked down.


"Both are very interesting players," Sauer commented on Tuesday, while also emphasizing that neither had a contract to join the academy at the moment. In Zvonarek's case, Sauer took care to state that the 16-year-old Croat had also not undergone a medical.

While Sauer remains coy on Zvonarek, the teenage phenom's former coach continued to sing the youngster's praises when contacted by members of the German media.

"He has the ability to become the next Luka Modric," the 42-year-old with experience coaching at Aue, Ingolstadt, Frankfurt, and Stuttgart said when reached for comment, "He's further along than anyone else at his age. The overall package is sensational."

"For me, his skill set places him in [Jamal] Musiala's category," Stipic continued, "He could conceivably be part of Bayern's first team squad next year."


Update Lovro #Zvonarek: Campus-Chef Jochen Sauer sagt, dass noch nichts perfekt ist und kein Medizincheck des Kroaten stattgefunden hat. Wechsel aber im Winter möglich, genauso wie bei Justin #Che. Beide seien "sehr interessante Spieler", so Sauer. #FCBayern #fcb pic.twitter.com/r37QYVqb7M

— Maximilian Koch (@Koch_AZ) September 7, 2021
Related stories