Klimowicz clears the air about reportedly rejecting to play for Die Mannschaft
By Rafael Garrido Reinoso @RGarrido2210
Stuttgart youngster Mateo Klimowicz has dismissed reports claiming he had rejected a senior team call-up with Germany, stating he declined call-ups for the U-21 because he elected to play for his native Argentina.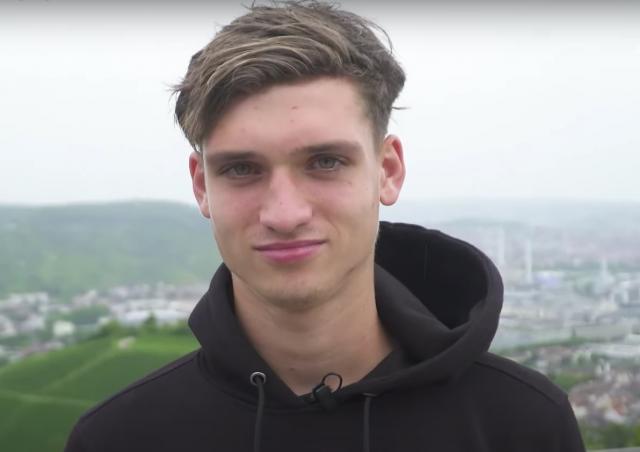 At the beginning of this week, several Argentinian media sites exploded in patriotism with reports claiming that Stuttgart's midfielder Mateo Klimowicz rejected a call-up for the German senior national team, choosing to play for his homeland instead.


The news burst quickly through social media, as it was not the first time Klimowicz's situation had been addressed.

Despite being a relatively still unknown player in his native Argentina, leaving the country to play in Germany at the short age of 16, his situation came to the scene when he won the European Championship with Germany's U-21 last year.

The son of the ex-Dortmund and Wolfsburg forward Diego Klimowicz has indeed chosen to play for his native Argentina, but speaking to Argentine medie, he has insisted that he was never called up for Germany's senior national team.

Instead, he rejected the call-up for three U-21 squad lists after having turned 21 years old, as he feared this would make him ineligible for Argentina.

He reportedly added that he feels ashamed of how the news developed, as the reports of a senior team call-up were not true, and as he is not enjoying many minutes this season, having played less than 30 in the second half of the season.



More about Mateo Klimowicz
More about Stuttgart