Speaking with French newspaper 'Le Parisien', Benjamin Pavard discussed his struggles during lockdown and his continued desire to play center-back at Bayern Munich.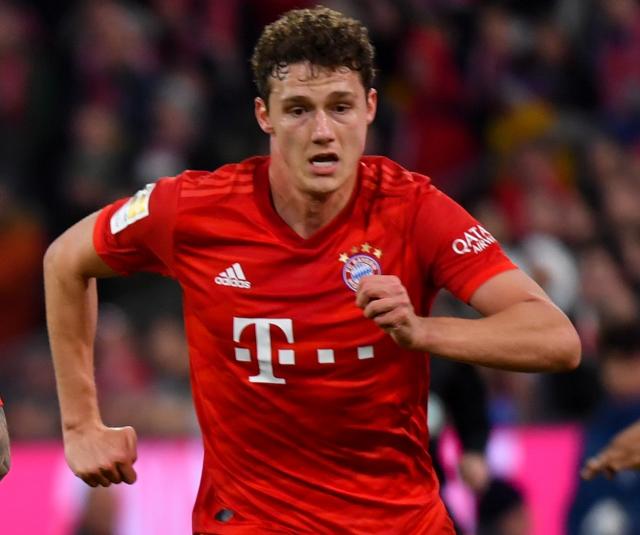 | | |
| --- | --- |
| Benjamin Pavard. | Photo: GEPA Pictures/Ulrich Gamel |
Even with his team's poor form in league play, Benjamin Pavard has been surprisingly impressive after nearly changing clubs this summer. In an interview with 'Le Parisien', the 26-year-old spoke about his health troubles during lockdown and how he's now in a much better state of mind:




"It was tough. I was alone in another country. I really wasn't doing well. In my head, I wasn't good. At the beginning, you tell yourself it's nothing, it will pass, but it doesn't."

"I woke up, I lost appetite. - I tried to distract myself, cook, watch a TV series. But I couldn't watch Netflix for more than two minutes. I don't like the word depressed, but it was the case. I tried to hide it in front of the others. Today I'm feeling much better."

Pavard also believes he's best used in center defense at Bayern: "What I want is to play center-back. A decision will be made in the near future, but today I'm not asking the question. In the national team, the coach can play me in any position, I'll do it."



More about Benjamin Pavard
More about FC Bayern