Werder react to Weiser statements:
"'Mitch' has now closed the door a bit"
By Rune Gjerulff @runegjerulff
Mitchell Weiser recently admitted that he's considering his future at Werder Bremen. Now, club boss Clemens Fritz responds to the comments.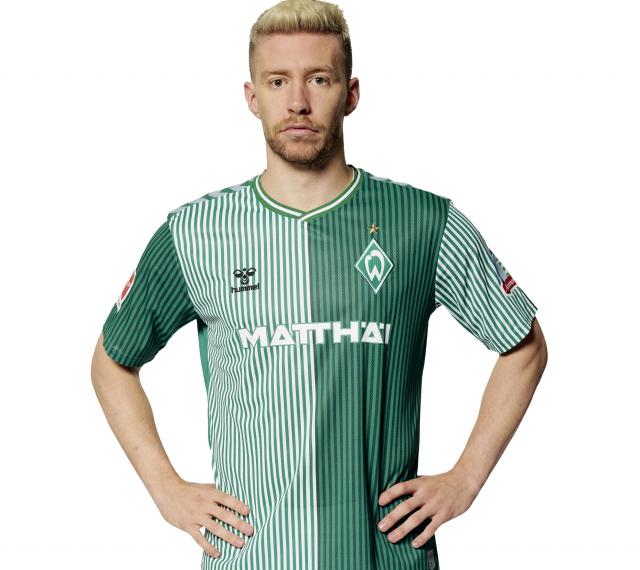 Werder Bremen's head of first-team football Clemens Fritz has responded to recent comments from Mitchell Weiser, who said he's thinking about leaving the club.


"I don't want to give any information about the content of the contract. We were in talks with his agency and were on a good track and were waiting for a sign. 'Mitch' has now closed the door a bit for himself," Fritz told Transfermarkt.

In principle, however, nothing has changed in the attitude of Bremen, who are still interested in extending Weiser's contract beyond 2024.

"Of course we would like to work with him beyond this season, we have said that quite clearly. I think we offer him a good environment.

"He had a difficult time before Bremen. I think he feels comfortable with his family. The fact that he has other ideas and is attracted by the idea of going abroad is completely legitimate. But our position has not changed," Fritz emphasized.



More about Mitchell Weiser
More about Bremen