Lewandowski:
"I know that hurt a lot of fans"
By Jonathan Dicks @Jonathan_Dicks
In a recent conversation with Sport1, Robert Lewandowski spoke about his departure from Bavaria.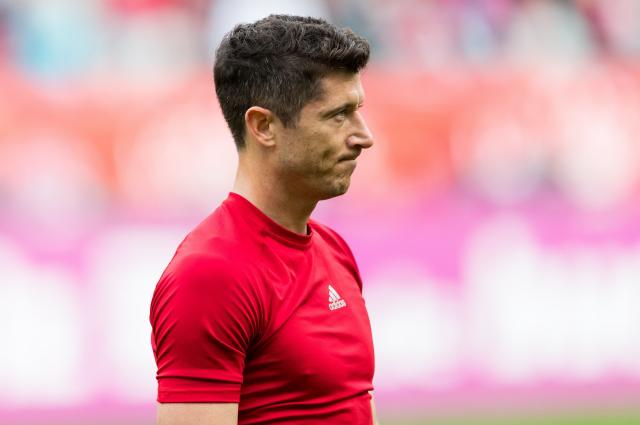 | | |
| --- | --- |
| Robert Lewandowski. | Photo: Sven Mandel / CC-BY-SA-4.0 |
Many Bayern supporters are upset with the way in which Lewandowski left the team. The striker said some disparaging remarks about the club's behavior including how the Bavarian side were telling "lies", doing everything in his power to force a move to Barcelona.


During an interview with Kerry Hau of Sport1, Lewandowski was able to clearly share his thoughts on his move away from Bayern Munich.

Lewandowski says that he will miss, "A lot. The club and the fans, of course, the city, but above all the atmosphere in the dressing room. From the outside, you don't get it, but over the years you've built a bond with these players and with the employees."

"I never had any personal problems with (Julian Nagelsmann) and I never publicly criticized him or his tactics. We talked to each other a lot, the exchange was very close. It's just part of the game that you don't always agree on the pitch."


#Lewandowski leaving Munich. Bayern fans: "Hala Madrid!" #FCBayern @SPORT1 @Carsten_Arndt pic.twitter.com/kHCoiZoHIy

— Kerry Hau (@kerry_hau) August 2, 2022


On his statements at the end of his time at Bayern, "I know that hurt a lot of fans. I can understand them and now I can only apologize for that. At that moment it was important and necessary for me to make it clear I was ready for a move."

"At the end of the day, we're all only human, right? After 12 years in Germany it was clear to me that I'm done here. I wanted to make that clear...because it wasn't easy for FC Bayern to agree to selling me during this phase."



More about Robert Lewandowski
More about Barcelona