'A 25-year-old from Manchester United laughs at an offer from Bayern'
By Rune Gjerulff @runegjerulff
Hoffenheim coach Julian Nagelsmann says the Bundesliga clubs must put more focus on youth players.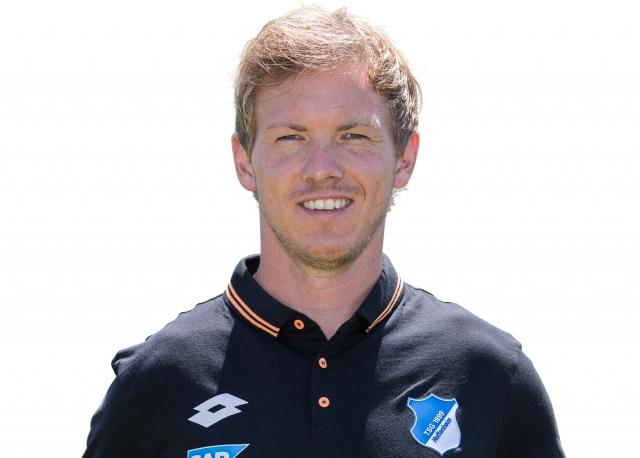 With the huge transfer fees that many European clubs spend on new players these days, Hoffenheim coach Julian Nagelsmann suggests that the Bundesliga clubs should focus more on youth development.


Nagelsmann claims that the Bundesliga clubs can't keep up with the transfer spending from leagues such as the Premier League, and therefore it makes sense to turn even more attention to the development of young players.

"A 25-year-old, who has played for Manchester United, laughs at an offer from Bayern München, because he would be able to earn an annual salary at Bayern in just half a year in England," Nagelsmann told Kicker and added:

"We need to scout even earlier and better, and clubs need coaches who use young players as well. That is the funding model that the Bundesliga has. In terms of transfer spending, it will be very difficult to keep up."

According to the Hoffenheim coach, it's necesarry to rethink the current system of youth development where young players are expected to be stars at the age of just 19.

"Young players will always step up one age category if they have a lot of talent, but that will not make them better in the end. A good U-16 player will play for the U-19 team, and although he may be the best, he is the youngest and will have to carry the balls," Nagelsmann said and continued:


"He doesn't develop, because he isn't personally free and always has to adapt. The system, where players must already be world stars at the age of 19, doesn't produce top players, but team servants. They don't learn to lead a team."

Nagelsmann, 31, is about to begin his last season as Hoffenheim coach as he will take over at RB Leipzig next year.