Flick praises Wolf and Füllkrug after Peru win
By Rune Gjerulff @runegjerulff
Marius Wolf and Niclas Fülkkrug were both praised by Germany coach Hansi Flick after last night's win over Peru.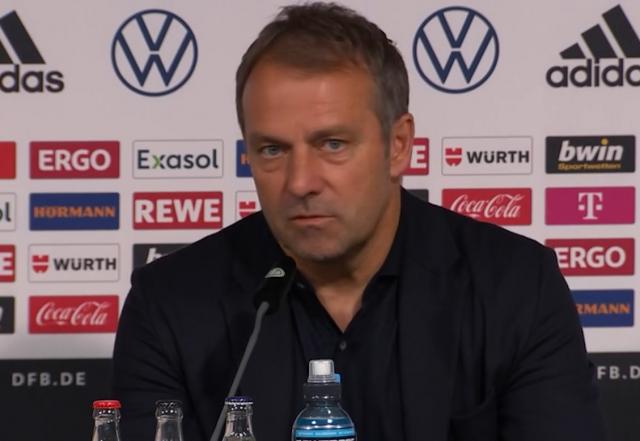 Germany coach Hansi Flick was full of praise for Marius Wolf after the Borussia Dortmund right-back made his senior international debut with an assist in Saturday's 2-0 friendly win over Peru.


"Everyone could see that he brought a lot of dynamism to the right side," Flick said.

"That's what happened with the second goal, which was set up really well. His cross was right between the goalkeeper and the defense, and that's how it should be. He did his job really well."

Unsurprisingly, Flick was also had praise Niclas Füllkrug, who scored a brace to take his tally to five goals in five games for Germany.

Asked if the 30-year-old Werder Bremen striker has become a regular in the squad, Flick replied:

"We need stability and players who know they're playing. He took his goals like a real striker and a number nine."



More about the match