Demirovic and Dahmen on latest loss: "A disaster."
By Peter Weis @PeterVicey
FC Augsburg's newly-acquired keeper and the team's newly-anointed captain didn't mince words when discussing their disappointing outing against Leipzig on Saturday afternoon.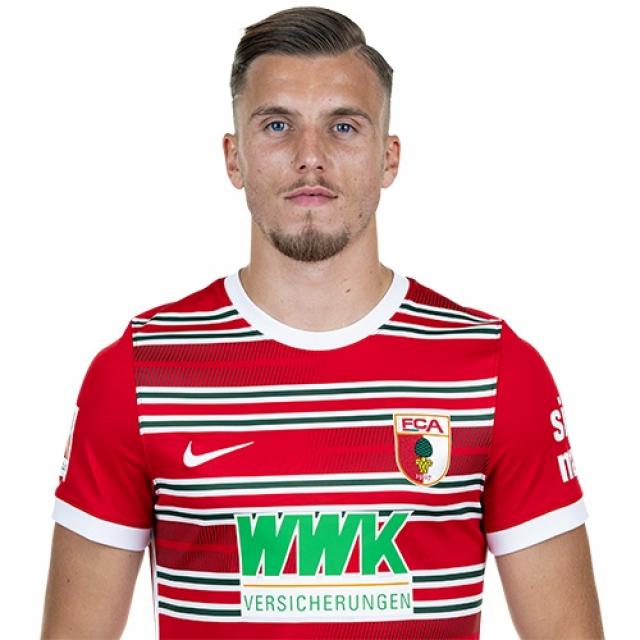 New FC Augsburg keeper Finn Dahmen and newly appointed FCA captain Ermedin Demirovic know full well that their team's start to the season remains insufficient. The famed Fuggerstädter have yet to win a match through four rounds. Draws against Gladbach and Bochum featured a combined total of six goals against. Defending issues continue to plague the Bavarian Swabians.


"You won't get far in the Bundesliga like that," Dahmen told the Sky microphones afterwards when reflecting upon a disastrous first-half that saw his team concede three goals against Leipzig in under 30 minutes, "We conceded far too many easy goals. We didn't play well. Everyone saw that."

Demirovic - a former RB youth player - went ahead and used the word "disaster" to describe the first half. The 25-year-old did say that he felt his crew played better in the second half and that he retained some hope of getting a win next week against Mainz.

"I don't really know what happened," Demirovic told his interviewer, "I have to watch it again. We defended badly as a team and didn't win the decisive duels. Though [Leipzig] took it down a notch in the second half, we showed how we're capable of playing. Next week we get an opponent on par with us."



More about the match
More about the teams