FIFA opens disciplinary case against Germany
By Rune Gjerulff @runegjerulff
The German Football Association (DFB) has been charged in a disciplinary case by FIFA after Hansi Flick chose not to bring a player to a press conference in Qatar.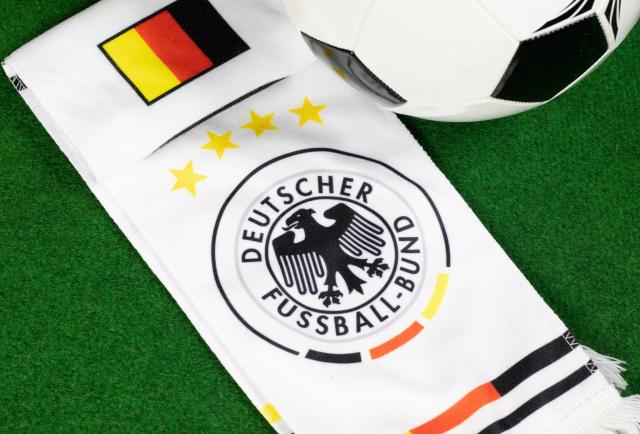 FIFA has opened a disciplinary case against the German Football Association for not bringing a player to the press conference ahead of Sunday's World Cup game between Germany and Spain.




Although it's mandatory for coaches to bring a player to the pre-match press conferences in Qatar, Flick chose to show up alone because he didn't want to burden his team ahead of the important match against Spain.

"We didn't want any of the players to spend almost 3 hours in the car. That's why I said I'd do it alone. All 26 players are important, so I don't have a player with me here. We put our full focus on the game," Flick explained at the press conference.

As a consequence of the investigation started by FIFA, the German Football Association is likely to receive a small fine.



More about Germany