Streich praises team and Höler, Günter ready for re-match
By Peter Vice @ViceytheSS
SC Freiburg gave the German giants a good fight in their losing effort on Saturday afternoon. 

Breisgauer trainer Christian Streich seemed relatively jovial in answering a series of questions after the full-time whistle. 

Club captain and German national team player Christian Günter praised his team and declared himself eager for a rematch.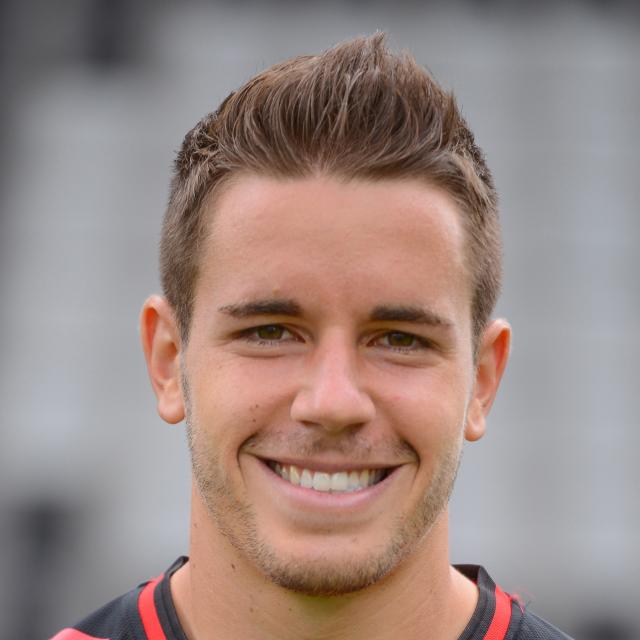 There were many positives, even in defeat, for SC Freiburg on Saturday afternoon. Both head-coaches spoke of a tight contest and expressed respect for their opponents. Oddly enough, Christian Streich seemed a bit more pleased with this result than with last week's win over Fürth.


"We lost and I'm rarely happy about that," Streich said when remarking on his team's first defeat of the season, "Apart from that, I was satisfied. The team gave everything. They played courageously. We defended Bayern well. It's a pity that we didn't score our goal earlier, but we can't do more than we did today."

Streich acknowledged that sometimes his team lacked ideas in the final third and said that the squad "could have been more precise". The trainer nevertheless couldn't help but tip his hat to lead striker Lucas Höler, who turned in an amazing performance on both sides of the ball.

The 27-year-old could often be spotted back defending in his own box. Streich naturally had to answer some questions about whether the German attacker might be ready for the national team, where auditions are currently being held for a classic number nine.

"Lucas has developed here well because he's an exceptional character, a good fighter and footballer," Streich said, "Now people are talking about the national team. One should just let him do his thing. It can become the case that he gets even better."

One Freiburg footballer who will be re-joining the national team is captain Christian Günter. In point of fact there will be two players from the club traveling to Hansi Flick's camp. Defender Nico Schlotterbeck has also been called up.


The developmental system of the SCF keeps churning out national team players. Two years ago, Luca Waldschmidt and Robin Koch served as the last Freiburg double call-up to the national team. Both players were later sold, but there are always more waiting in the wings at this southern German developmental factory.

"We bake with smaller rolls," Streich remarked in an interesting choice of metaphor.

"We knew that it would be a tough match," Günter added, "Here in Munich, this was the maximum litmus test. We were able to keep up well and can build on that."

Günter reminded his post-match interviewer that Bayern would also have to come to Freiburg's new stadium in the Black Forest next April.

"There's also a return leg," Günter concluded.



More about the match
More about the teams