VfB Stuttgart sweeper Atakan Karazor was finally released from pre-trial detention in Ibiza on Thursday.

Responding to a request for comment, the 25-year-old's German club noted that there had been no contact with the player over the course of the last six weeks.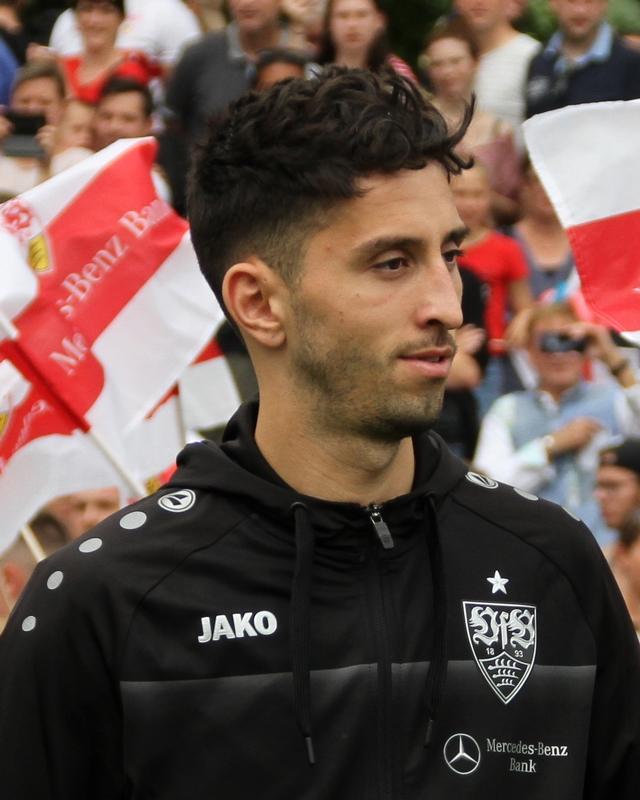 | | |
| --- | --- |
| VfB Stuttgart's Atakan Karazor | Jeollo von VfB CC-BY-SA 3.0 |
After some six weeks spent in pre-trial detention on the holiday island of Ibiza, VfB Stuttgart's Atakan Karazor was released on €50,000 bail Thursday evening. The question as to whether VfB head-coach Pellegrino Matarazzo's regular starting sweeper will play in the Bundesliga this season still tends towards the negative.


Karaaor found himself in bracelets earlier this summer following an allegation of rape whilst he was vacationing in Ibiza. Both his Bundesliga club and the national team coach who recently convinced the player to switch his allegiance to Turkey (Stefan Kuntz) have maintained their distance since the incident.

"So far, there has been no personal contact," a VfB spokesperson noted when contacted for comment, "[his release] corresponds with information given to us. The questions of how it now continues, when Karazor joins the team or whether he even can or wants to do so at all cannot be answered at this time."

The Sword of Damocles continues to hang over the 25-year-old's career. After signing a contract extension late last season and earning a potentially bright international future with his commitment to Turkey, the night of June 8th turned the defender/midfielder's life completely upside down.

In previous statements, VfB Sporting director Sven Mislintat and Alexander Wehrle have emphasized the concept of innocent-until-proven-guilty. The fact that no one from the club maintained any contact with the player over the last few weeks nevertheless speaks volumes about the distance the Swabians wish to keep.



More about Atakan Karazor
More about Stuttgart