Gießelmann:
"We are very humble and know where we come from"
By Jonathan Dicks @Jonathan_Dicks
Speaking with 'kicker', Union Berlin left-back Niko Gießelmann discussed the keys to their hugely impressive start.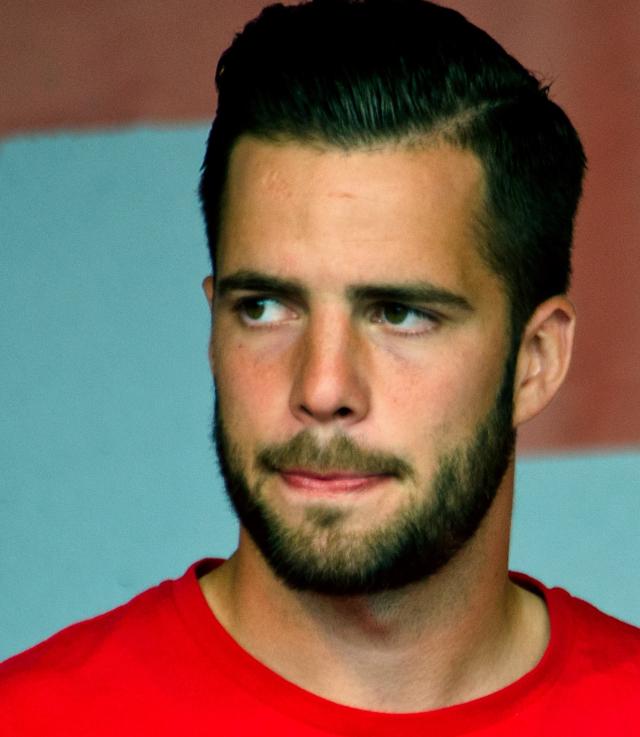 | | |
| --- | --- |
| Niko Gießelmann. | Photo: Fuguito, CC BY-SA 3.0 |
Niko Gießelmann's had quite the journey to become an important piece for the best team in the Bundesliga. The 31-year-old mostly spent the last decade playing in the second division with Hannover, Fürth and Düsseldorf before joining the capital club in 2020.




Although the left-back is not currently a consistent starter, Gießelmann discussed with 'kicker' that, "Our great strength is that we are well positioned in terms of the team. We have an excellent order on the pitch and do everything together. We do that 100 percent. - This iron-hard discipline - that's what matters to us, that's why everyone works so well."

"I don't think we usually look at the table, but (the news) almost doesn't stop because so much is talked about and reported about it. It's a nice interim conclusion that we can draw - that we are still unbeaten."

With one of the lowest wage bills in the league, the job Urs Fischer and everyone at the club has done is nothing short of spectacular. But, Gießelmann doesn't want their ambitions to get too high:

"It distinguishes us that we are very humble and know where we come from. We are still Union, have a triple burden and must always set realistic goals. We have already done that in recent years - and I think we are doing quite well with it."



More about Niko Gießelmann
More about Union Berlin